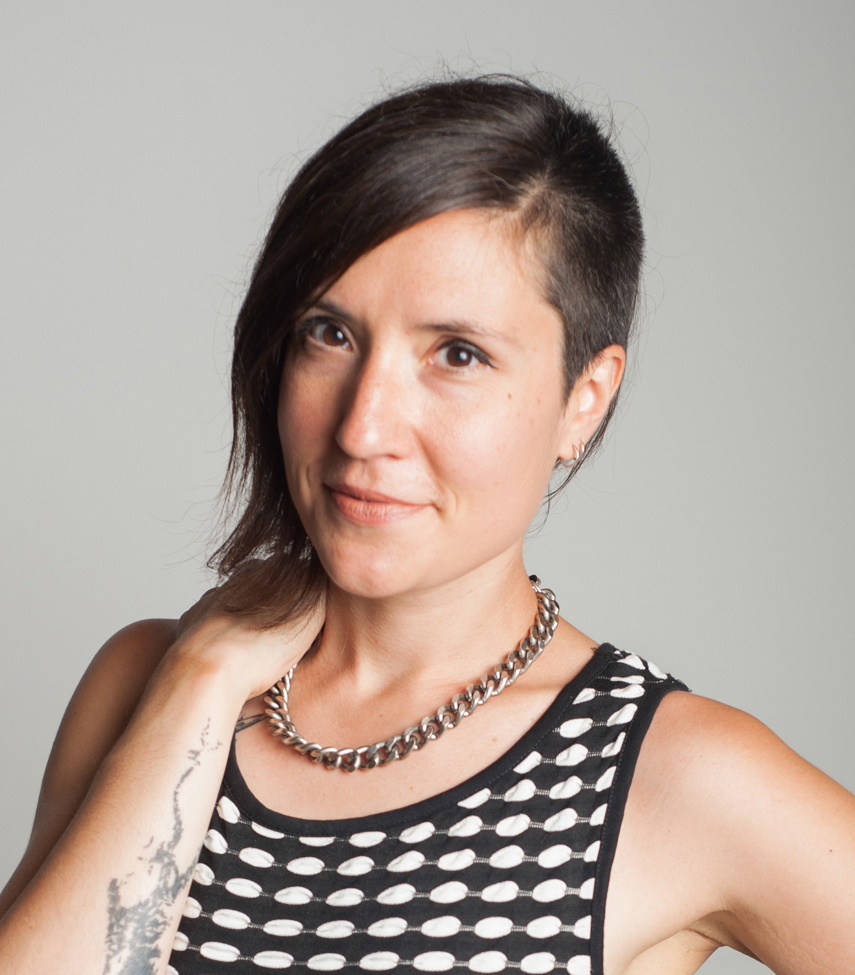 I have been working as a professional designer for 15 years. I started in production, attended art school, then transitioned into a strategic visual communication. For two years, I ran an in-house creative studio—hiring, training and building my own team. I most recently worked with
worn
, a creative agency run by fearless women, and provided creative direction on my second restaurant project:
ANXO Cidery & Pintxos Bar
, which opened in August 2016. 
I believe that effective visual communication and design is concept driven. The style of the message must always be tied to the core strategy.